Skip to Content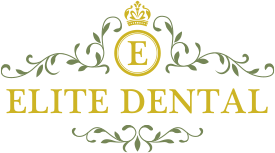 Schedule a Consultation Now
New Jersey Painless Dentistry
If you have not been to the dentist in a while, you may be scared to return. We know that some patients feel judged and don't want to be lectured when seeking proper care for their smiles. When patients come to Elite Cosmetic Dental Group, we want them to be comfortable and feel reassured that they are making a good choice about their teeth and overall health. Regular checkups can help prevent the buildup of plaque and the formation of tartar, which can lead to the number one cause of tooth loss-periodontal disease. We strive to provide our clients with the caring and effective treatment needed to protect their smiles and oral health.
Featured Services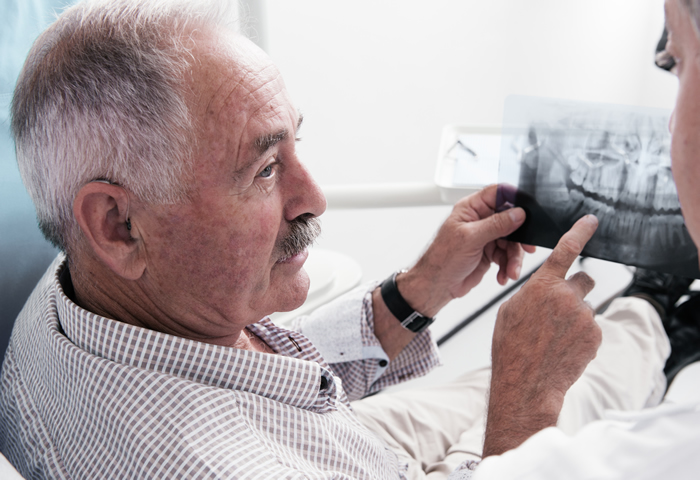 General Dentistry
SCHEDULE AN APPOINTMENT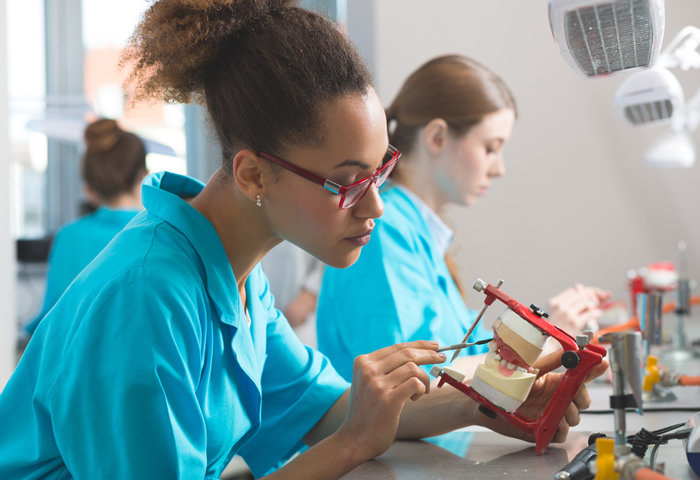 Implants Dentistry
SCHEDULE AN APPOINTMENT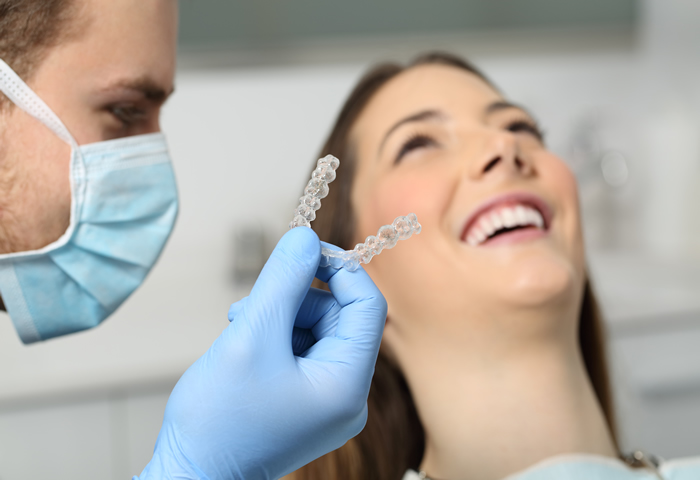 Invisalign
SCHEDULE AN APPOINTMENT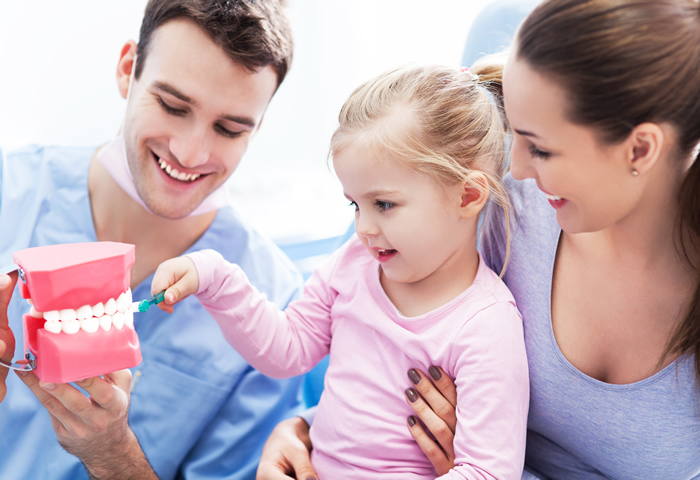 WHO WE ARE
About Us
Dr. Mark Wassef and our talented team of hygienists believe that staying up-to-date on the technological improvements in the field is important; we therefore constantly seek to improve upon our exceptional patient care. Dr. Wassef stays on the cutting edge of dental technology through his memberships with the American Dental Association and the New Jersey Dental Association.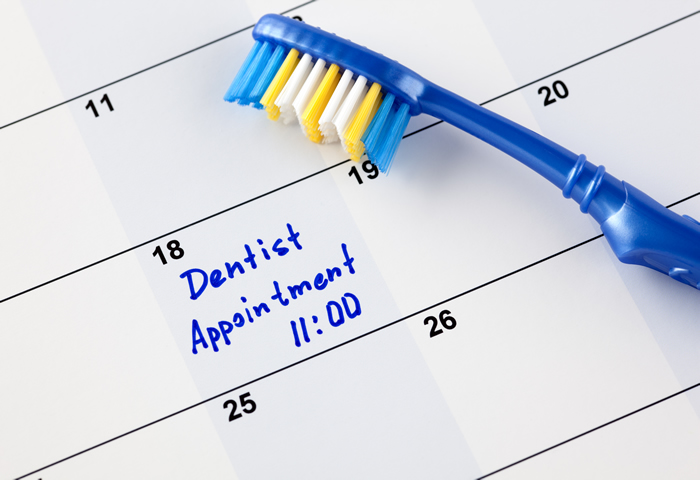 GET A CONSULTATION
Request A Visit
"The staff are always extremely polite and courteous. They are very knowledgeable and I have no hesitation in asking questions, knowing they will have the answers. I willingly refer people and am thrilled to have found such a wonderful Team to help me with an important aspect of my healthcare."
"Before I had my teeth fixed I couldn't chew a steak (my favorite food) or bite an apple. The implants were the best thing I could have done for myself. I smile a lot but was always hiding my mouth with my hands until Dr. Wassef fixed me up. It's almost a year and I don't have any pain or misgivings about the implants or dentures."
"The staff treats you like family!"
GET IN TOUCH
Contact Us
 Elite Cosmetic Dental Group
984 Route 9 South
Parlin, NJ 08859
PHONE
(732) 727-0252
HOURS
Mon & Wed: 11am – 5pm

Tues & Thurs: 9am – 6pm

Fri: 11am – 2pm
984 Route 9 South, NJ, United States