Skip to Content
Our Number-One Priority
Brilliant Teeth Whitening in Parlin, NJ
Healthy smiles are our number-one priority here at Elite Cosmetic Group Dental —but a close second is beautiful smiles! Ask us about our in-office teeth whitening procedures that can make you feel more confident about your smile every single day. Contact us to schedule a visit with our staff. We can help you answer questions about payment and policies, as well, and speak both English and Spanish.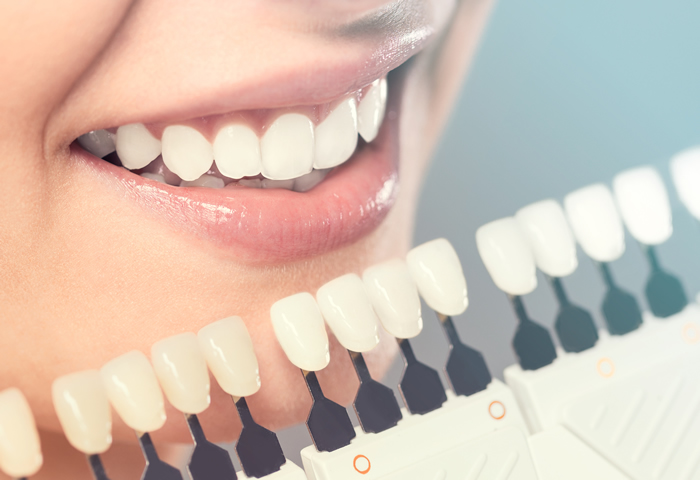 Easy & Pain-Free
How does it work?
It's easy — you just have to lie back and enjoy a pain-free procedure right in our office. The instant results will send you our the door with a whiter, more brilliant smile, thanks to non-invasive laser technology that reverses years of food stains in a few short minutes. It's easy to add this service onto a regular checkup visit, so ask us about it today.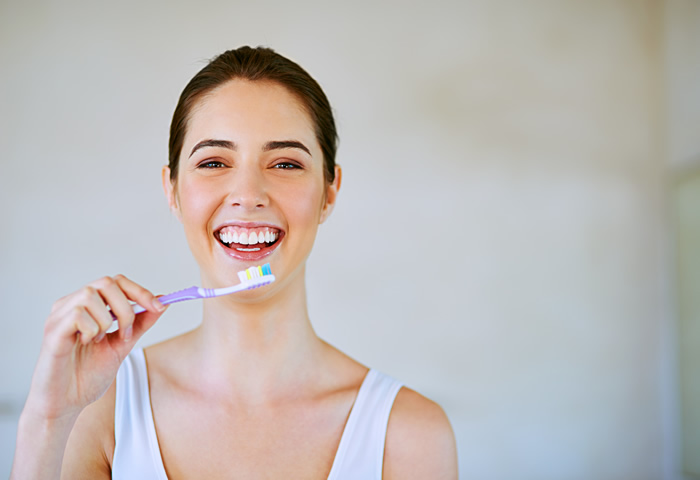 How To Maintain
Prevention is key
Thanks to cosmetic dentistry we can whiten teeth several shades, but maintaining good teeth health is an important part of avoiding stains and keeping your smile sparkling. We recommend cutting down on red wine, coffee, and dark tea, and brushing regularly to maintain your smile between regular visits to our office.