Emergency Dental Care in New Jersey
Here at Elite Cosmetic Dental Group, we understand that dental emergencies may arise and we are committed to being there for you. Dental emergencies that arise may create severe discomfort around your mouth and face and affect your ability to function normally. When this occurs, we recommend that you call our office as soon as possible and speak to one of our trained and skilled staff members. During regular office hours, we will fit you into our schedule and make sure that our Parlin, NJ, dentists see you as soon as possible. We are proud to offer a live concierge service that answers the phone 24/7, 365 days a year so you can rest assured that even if your emergency occurs after office hours or on the weekend, you will get the help you need.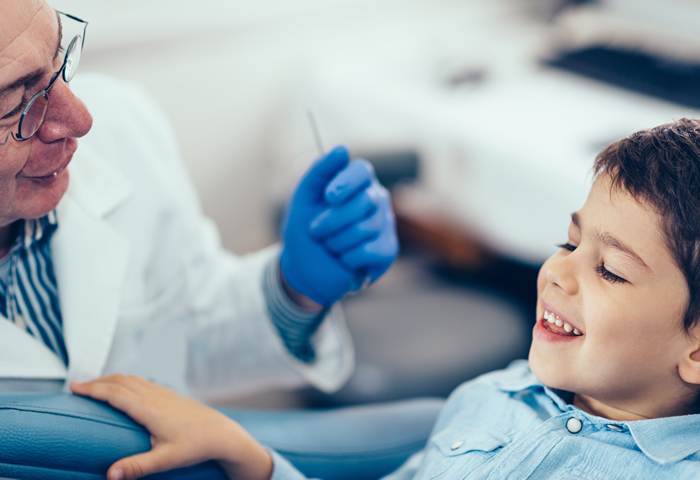 Get Take Care Of Quickly
Contact our New Jersey dentists for emergency care!
Dental emergencies are unplanned instances and we understand they can be painful and worrisome. In the event of a dental emergency, it is important to seek care as soon as possible. For example, if you have been experiencing a toothache for more than a couple hours, it is time to seek emergency care. Instances in which you lose a permanent tooth, filling, or crown may also require immediate attention. With our live concierge service and expert staff, you can be sure we will come to your aid quickly and provide you with the care and relief you need. Our New Jersey dentists want to ensure that you are expertly taken care of with as little stress and pain as possible. If you are facing a dental emergency, please do not hesitate to contact Elite Cosmetic Dental Group today. We are always here for you!
Emergency dentistry for you
With our live concierge service and attentive staff, we are always here for you. You might be wondering: What constitutes a dental emergency?
Some examples of a dental emergency include:
Severe toothaches
Lost fillings or crowns
A broken or chipped tooth
A tooth that has been knocked-out
Aching gums
Regardless of the day or the time, our staff at Elite Cosmetic Dental is here for your all your emergency dental needs. In the event of a dental emergency, please call us and we will take care of you quickly and efficiently.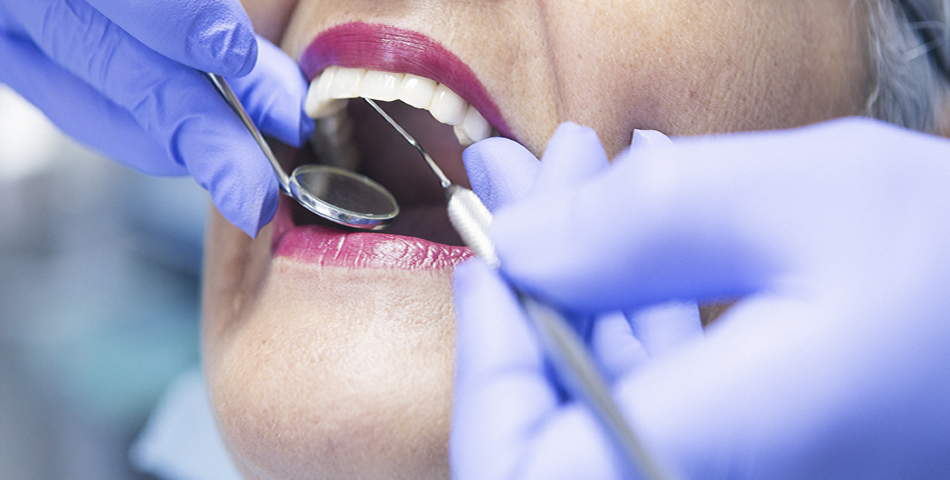 We Place High Importance On You
Don't Wait to Come See Us
At Elite Cosmetic Dental Group, we place a high importance on taking care of our patients and those seeking emergency care. Waiting too long to be seen may create permanent damage and even more severe discomfort. Thus, it is important to call our clinic in the case of an emergency. If you are unsure whether or not your situation calls for emergency dental care, please do not hesitate to call our office. However, when facing excruciating pain or severe bleeding, 9-1-1 may be the necessary option.