Skip to Content
Latest Technological Improvements
Our Unique Approach to Dentistry
We understand that many people have not been to the dentist in years because they are afraid of the pain that they might endure. Dr. Mark Wassef and our talented team of hygienists believe that staying up-to-date on the technological improvements in the field is important; we therefore constantly seek to improve upon our exceptional patient care. Dr. Wassef stays on the cutting edge of dental technology through his memberships with the American Dental Association and the New Jersey Dental Association. For example, one of the advances we utilize is laser dentistry, which uses water and air technology with the force of a laser to cut through enamel and perform surgical dentistry. Because laser dentistry does not have the friction of a traditional drill, some patients do not experience discomfort-many even do not need anesthetic!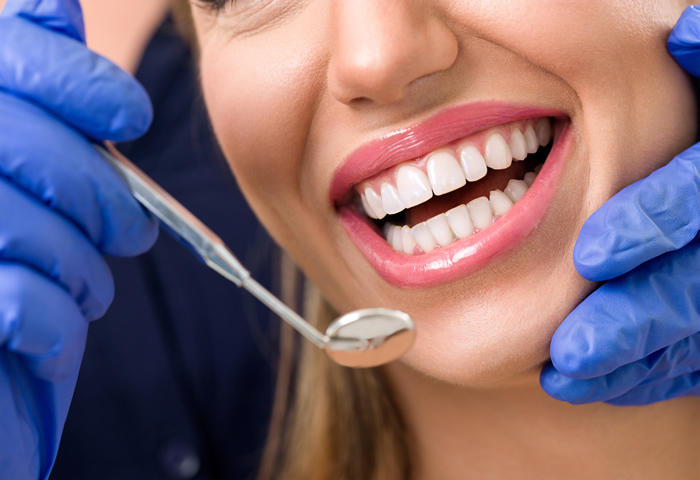 Whiten, Straighten, & Perfect Your Bite
Create a Beautiful Smile
Would you like white, straight teeth with a perfect bite? Elite Cosmetic Dental Group can help you achieve a gorgeous smile through cosmetic dentistry. Coffee, tea, old age and even medication can lead to discoloration of teeth, but our team can whiten your smile at our office or even in the privacy of your own home. If you have crooked teeth or spaces from an overbite, Invisalign can straighten your teeth and fix your bite with no unsightly and painful brackets or wires. Our dental staff can also hide cracked and chipped teeth by covering them with crowns and veneers.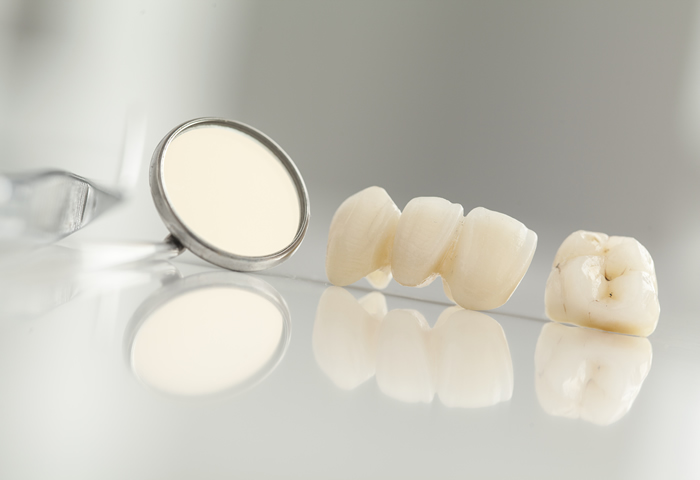 Benefit from Implants
Experience & Tools To Help You
We know that missing teeth can be embarrassing, but our team has the experience and tools needed to help you. Dr. Wassef is a Diplomat of the International Congress of Oral Implantologists, an organization dedicated to providing dental implant education. Regardless of whether you are missing one tooth or multiple teeth, we can replace them with dental implants. Those who wear dentures may also benefits from implants, because they can help secure dentures from moving while speaking or eating.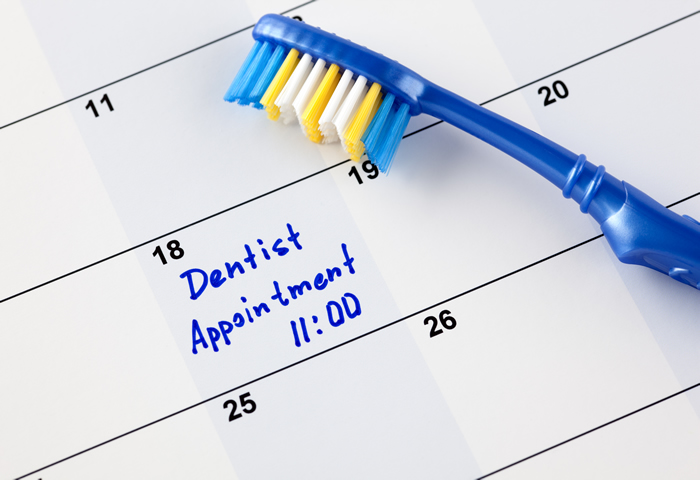 Request A Consultation
Come Visit Us