Skip to Content
A Smile You've Dreamed For
Natural-Looking Veneers in Parlin, NJ
Get the natural-looking, brilliant smile you've always dreamed about, as if you walked straight from a movie set. Thanks to dental veneers, chipped and discolored teeth are banished in exchange for even white rows. Please call us today to schedule a cosmetic dentistry consultation to see if you're a good candidate for dental veneers (or similar alternatives, like dental crowns). Call (732) 727-0252, and our compassionate and friendly team will guide you through the process and all of your questions based on our years of experience.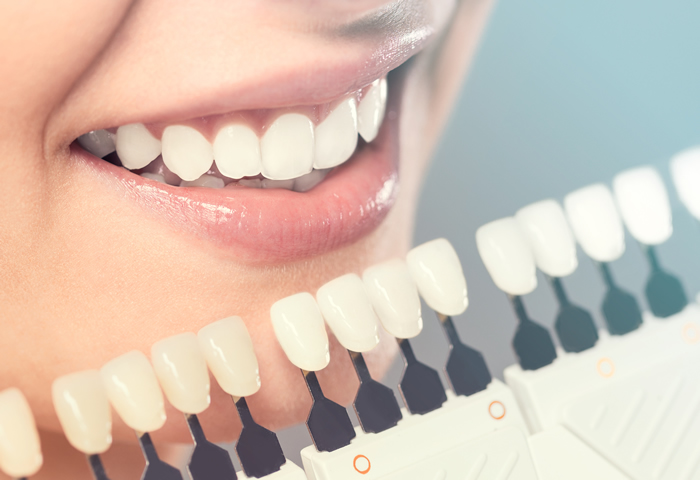 A Solution for Many Issues
When to get veneers
Veneers are a common solution for the following issues:
Discolored teeth
Worn teeth
Chipped or broken teeth
Uneven or misaligned teeth
Gap teeth
Ask us if veneers might be an option for your individual needs!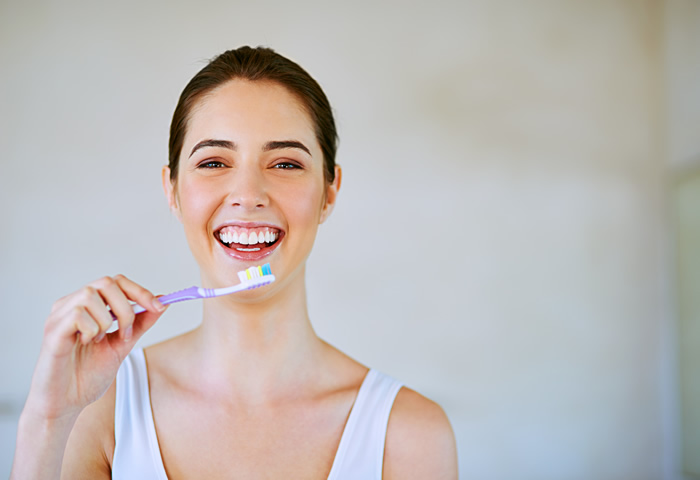 Permanent & Stain Resistant
Durable and safe
When properly cared for, veneers can last from 7 to 15 years before being replaced. Your veneers will be permanent and stain resistant, so you can continue to keep up good oral hygiene and simply enjoy your veneers for years to come. Each one is custom-made based on molds of your teeth for the maximum comfort, fit, and safety possible.