Skip to Content
Avoid Horrible Side Effects
Learn more about painless dentistry in New Jersey!
Are you afraid of visiting the dentist? Maybe you are worried about the possible pain you may endure while receiving dental work, or the side effects of what said work may do to your complexion days after the procedure. Laser dentistry is a popular technique used to treat patients without the horrible side effects and pain that a person may fear. It combines water, air, and the energy of a laser to perform a variety of dental work that is safe and hygienic for everyone, including infants! If you are interested in learning more about laser dentistry, or wish to schedule an appointment, call  Elite Cosmetic Dental Group today!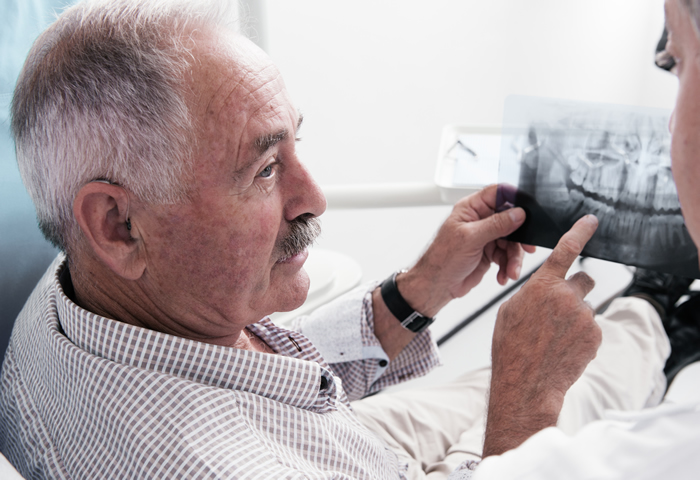 Fewer Shots & Anesthesia
Laser Dentistry Information
One of the most popular forms of laser dentistry is the WaterLase. This instrument does not generate the heat, vibration, or pressure associated with most dental drills, which allows the patient to receive fewer shots and anesthesia. Depending on the dental work a patient needs, shots and anesthesia may not even be necessary. The WaterLase can remove tooth enamel decay, while leaving gums and bone untouched. Unlike dentist drills that may crack and fracture teeth, the WaterLase's technology allows teeth to retain their healthy structure. It can be used for nearly any dental procedure, such as decay removal, cavity protection, root canals, and different types of dental surgical procedures. The WaterLase also reduces the risk of cross-contamination by avoiding contact with the tooth, and using single-use, disposable tips.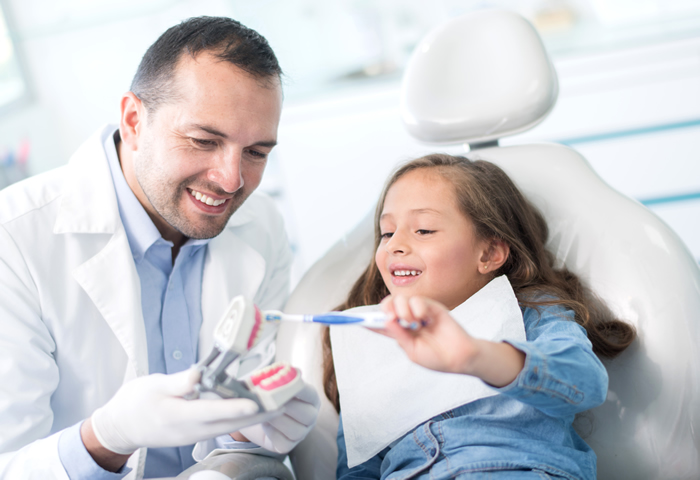 Free In-Office Consultations
Take Advantage of Painless Dentistry
Elite Implant & Family Dentistry has been serving clients in Parlin, East Brunswick, Edison, and Perth Amboy for years; the office was acquired in 2007 and Dr. Mark Wassef has been in practice since 1995. We are proud to offer free in-office consultations, and are more than happy to help clients with all of their dental services. Please call the office to see if laser dentistry is right for you!