Skip to Content
Most comfortable & Natural Looking
New Jersey Painless Dentistry
Dentures are removable replacements for teeth that fit over a person's gums. The base of upper dentures covers the roof of an individual's mouth, while lower dentures are in a U-shape to accommodate a person's tongue. Dentures are made in a dental laboratory from impressions a dentist takes of a client's mouth. These impressions allow the laboratory to create dentures that are the most comfortable and natural-looking for every client. Dentures not only improve a person's appearance, but their health, as well. If you need new dentures, or wish to adjust your current dentures, please contact Elite Cosmetic Dental Group. We specialize in all areas of painless dentistry, and have fitted numerous clients with all types of dentures.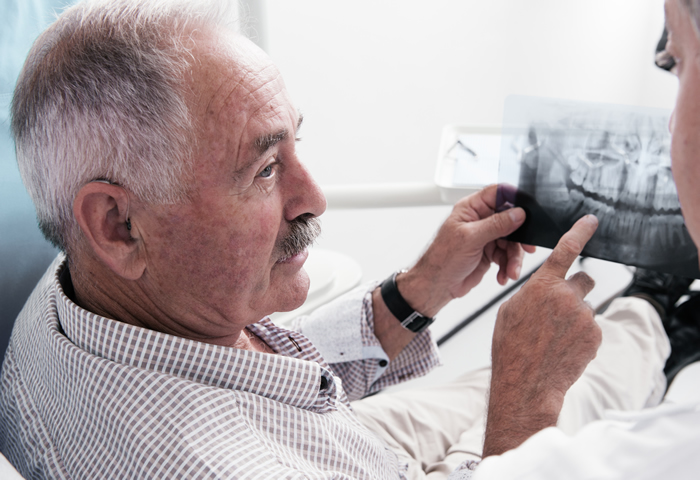 Your Options
Types of Dentures
A conventional full denture is a denture placed in a person's mouth after the rest of the teeth have been removed, and all tissues in the mouth have healed. Immediate full dentures are dentures that are placed instantly in an individual's mouth after the remainder of their teeth have been removed. Although this option allows a person to have dentures immediately after surgery, they will need to be adjusted during the first few months. The bones in the mouth will reshape as it heals, which causes the dentures to loosen. Partial dentures are false teeth that are attached to a metal framework, which aligns with an individual's natural teeth. Oftentimes, crowns are placed over a person's natural teeth to act as anchors for the denture.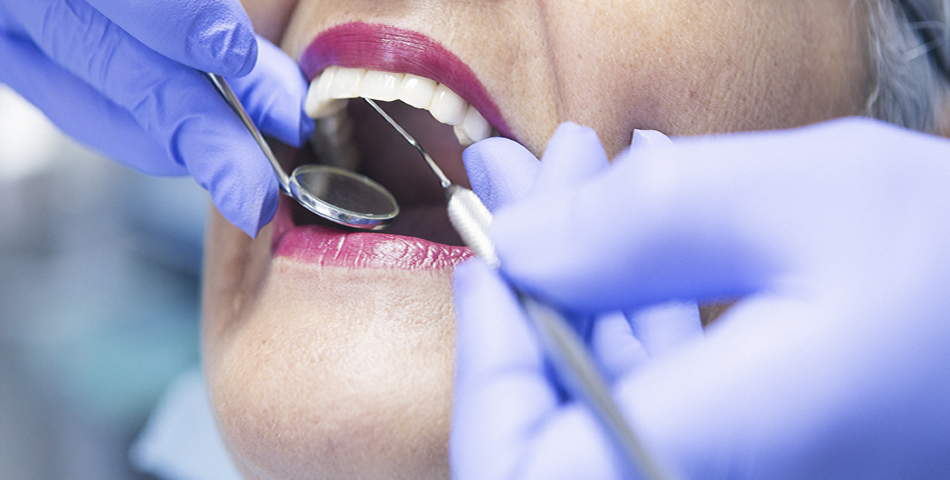 A Solution Just For You
We Offer Different Type of Dentures
Another type of denture is an implant-supported denture, which, in some cases, may be the best choice. This is a type of over-denture (usually for the lower jaw) that is attached to implants instead of just resting on the gums like traditional dentures. For people who no longer have teeth, but still have enough bone to support the denture, this is the perfect solution. As with all dentures, these are not permanent and should be slept in; however, it could provide you with more stability—allowing you to eat different types of food and the ability to talk without fear of it falling out.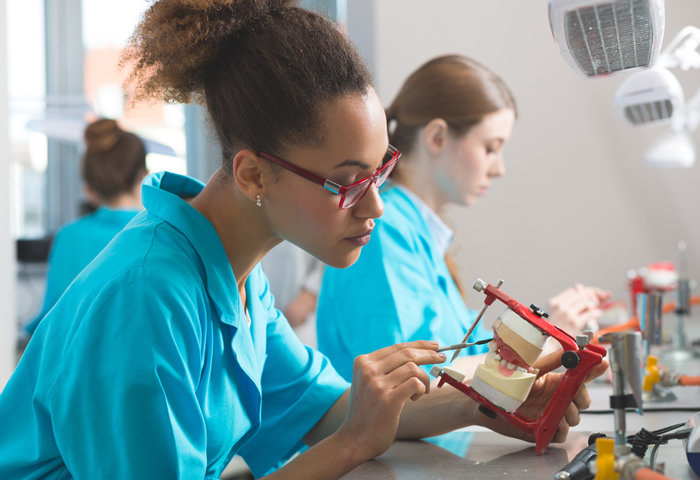 Insurance & Payment Plans
Affordable Denture Dentistry in Parlin
At Elite Cosmetic Dental Group, we use state-of-the-art technology and updated materials to create natural and comfortable dentures for every client. Our team will sit down with clients to discuss the different types of dentures, and which type is best for them. Our office participates in many insurance plans, and we offer affordable dental payment plans for clients who do not have insurance. Please contact us to schedule a dental service appointment with our New Jersey painless family dentistry office!