Skip to Content
Repair Your Teeth's Appearance
Improve Your Smile
Do you have a missing tooth? Elite Cosmetic Dental Group can help repair the appearance of your teeth with dental implants. In addition to making your smile more beautiful, an implant will improve the functionality of your teeth. If you are missing one tooth, multiple teeth or all of them, you may benefit from our dental implants. Through x-rays and exams, our dentist can determine the best dental service for you.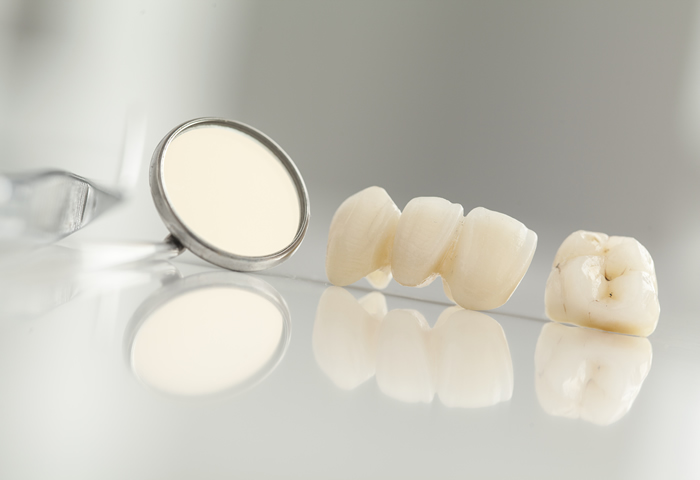 Choose Your Best Option
Replace Missing Teeth
If you are only missing one tooth, we can replace that tooth with a single implant and a crown. About two to six months after placing the implant into the jaw, the implant and the jaw bond together to anchor the crown. If you are missing more than one tooth, implant-supported bridges may be your best option. Implant-supported bridges replace some of the deteriorated roots of the teeth, which can help preserve the bone.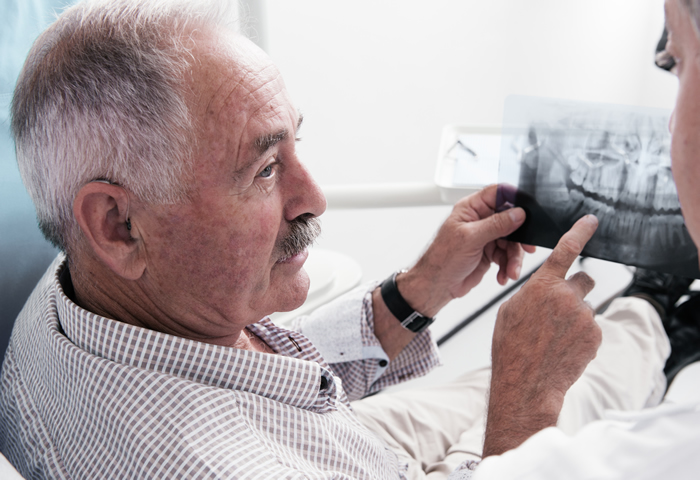 Eat & Speak More Comfortably
Provide Support for Your Dentures
If you have dentures, a New Jersey dentist from our team can help you better support them with dental implants. To secure dentures, our office places dental implants into patients' jawbones and attaches them to the base of the dentures. Secure dentures allow wearers to eat and speak more comfortably and do not require painful cutting and stitches.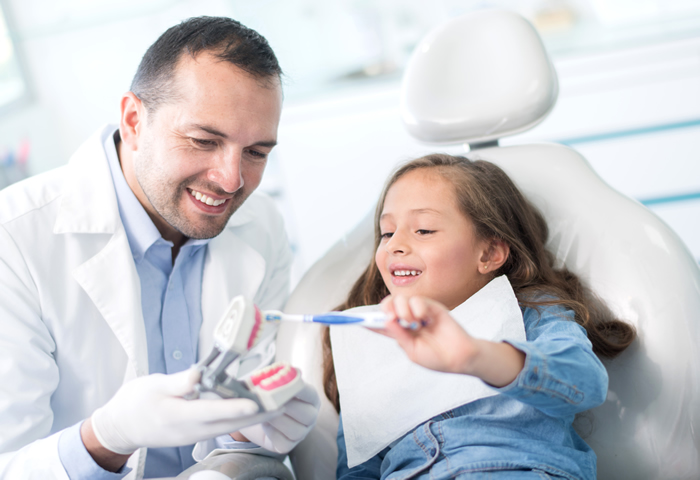 Dental Care You Deserve
Discover Painless Dentistry in New Jersey
With over 18 years of experience, our team is well-equipped to provide you with the dental care you deserve. Dr. Mark Wassef is a Diplomat of the International Congress of Oral Implantologists, an organization dedicated to providing members with high quality education about dental implants to help them better serve patients. Take advantage of our free in-person consultations-complete with exams and x-rays-to learn if you are a good candidate for dental implants.