Skip to Content
A Variety of Procedures
Dental Services in New Jersey
We know that going to the dentist is a chore for many people, but we want to make patients' visits as stress-free and painless as possible. In order to accomplish these goals, we use the latest technology and continually educate ourselves on new treatments. Our aim is to make you feel comfortable at our office, and never judge patients for dental habits. With over 18 years of experience, we have the knowledge and skill to assist you with a variety of dental procedures, including the following:
Improve the Health & Appearance of Your Smile
Contact Elite Cosmetic Dental Group Today
If you are afraid of visiting the dentist, you can rest assured that we do our best to make dental procedures as pain-free and effective as possible. Dr. Mark Wassef is a member of the American Dental Association and the New Jersey Dental Association, which helps him stay up to date on advancements in the field. As a Diplomat of the International Congress of Oral Implantologists, he is also well-educated on dental implants.
If you have a dental problem, we are prepared to solve it. Elite Cosmetic Dental Group can help you keep your teeth, gums, and mouth through regular checkups. To learn more about our painless approach to dentistry, contact our office today. If you would like more information about improving the health and appearance of your smile, schedule a free in-person consultation today for exams and x-ray photos!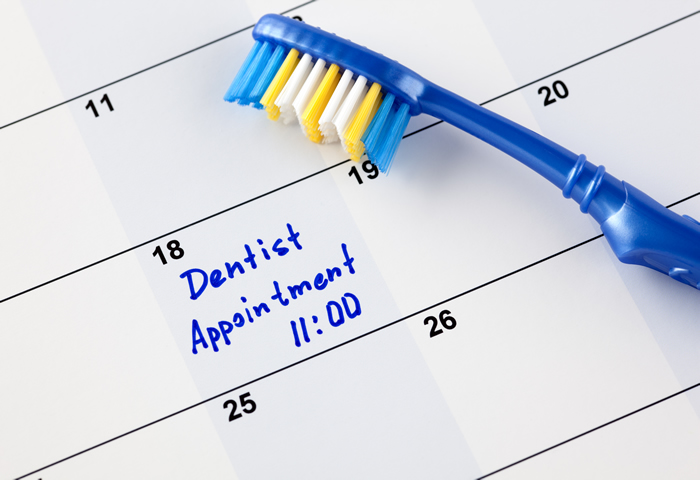 GET A CONSULTATION
Request A Visit