Feel Comfortable
Friendly and Trustworthy Service You Can Trust
You may not have seen a dentist in several years, and you may be afraid to return. We understand that there are many possible reasons why you have not been to the dentist, and we pride ourselves on showing our patients the respect that they deserve. When you come to our office, we want you to feel comfortable. In addition to treating patients with care, we are skilled and up-to-date on the technological advances in our industry. We assist patients with a variety of dental services, including cosmetic & laser dentistry.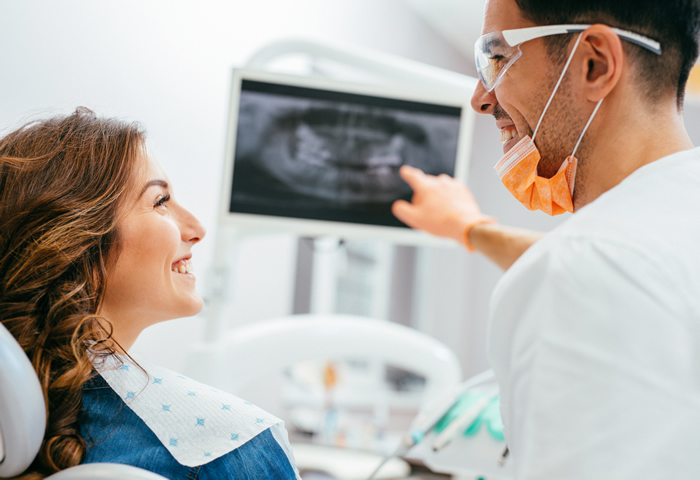 Current On Advancements & Technology
Our Experienced Doctors
With over 18 years of experience, Dr. Mark Wassef is well-equipped to handle all your needs, including cosmetic dentistry, dental implants, and root canals. As a member of both the American Dental Association and the New Jersey Dental Association, he stays  current on the latest advancements in dental technology. He is also a Diplomat of the International Congress of Oral Implantologists, an organization that provides continuing dental implant education. Whether you are coming to the office for Invisalign or a root canal, Dr. Wassef and the team at Elite Cosmetic Dental Group are prepared to help you.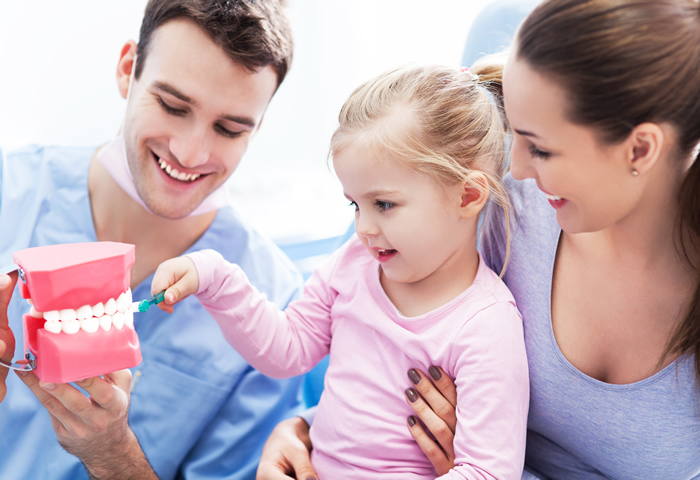 Painless Process & Advanced Technology
Our Patients are Most Important
We pride ourselves on offering patients the latest technology to ensure their dental procedures are as painless as possible. For some procedures, we can use laser dentistry, which is what we like to call "painless dentistry." By using a laser, we are able to avoid drilling into patients' teeth; the process is so painless that some patients do not even need anesthetic. To learn how our advanced technology can help care for your teeth, schedule a free in-person consultation. You can contact our office for more information today!